Psych Temperance Brennan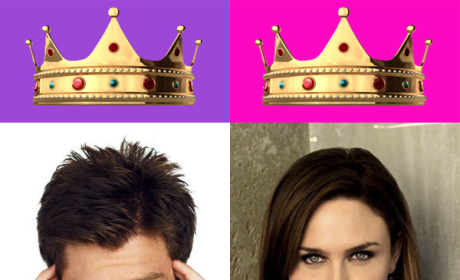 Behold Your King and Queen of the Hot Nerds!
You voted! Now presenting your King and Queen! Find out who won TVF's Hot Nerds polls here!
Gus: That's a player's move, Shawn, a player's move.
Shawn: That's not a player's move, Gus, that's an astronomer's move.
Juliet: It's all police work Carlton.
Carlton: Yeah, right, and global warming is real.
Juliet: Yes, it is, Carlton.
Carlton: Sure it is.