Psych TV Listings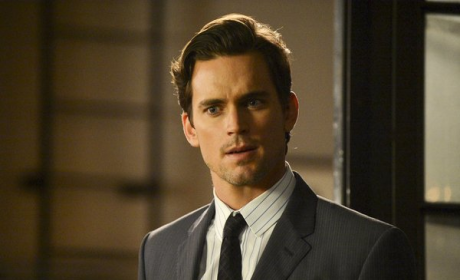 White Collar Season 5 Premiere Date, New Time Slot Announced
White Collar is making a move. It will shift to Thursdays and premiere on October 17.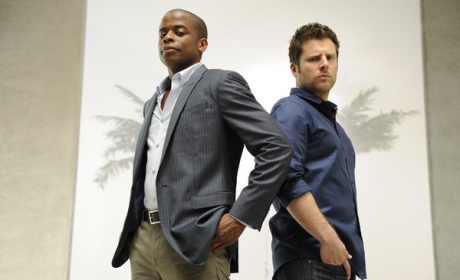 Psych: Renewed for Season 7!
Psych will return to USA for season seven. Come on, was there ever any doubt?
Gus: That's a player's move, Shawn, a player's move.
Shawn: That's not a player's move, Gus, that's an astronomer's move.
Juliet: It's all police work Carlton.
Carlton: Yeah, right, and global warming is real.
Juliet: Yes, it is, Carlton.
Carlton: Sure it is.