Revolution New Show Previews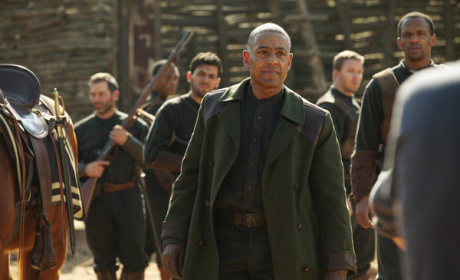 Fall Premiere Preview: Talk About a Revolution
Revolution debuts this month on NBC. Should you include it on your DVR?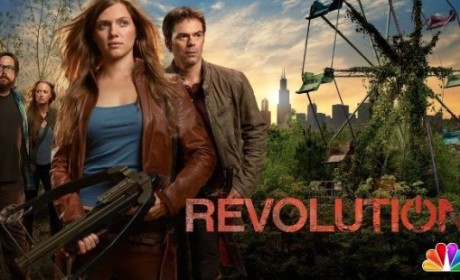 Extended Revolution Trailer: Out of the Darkness...
Revolution premieres on NBC this fall. Get an extended look ahead at the electricity-less drama now.
80 million dollars in the bank and I would trade it all, right now, for a roll of Charmin.

Aaron
Tom: To tell you the truth, when General Monroe finds out, he's gonna be irate and he might even have my head.
Danny: Let's hope.