Ringer Exclusives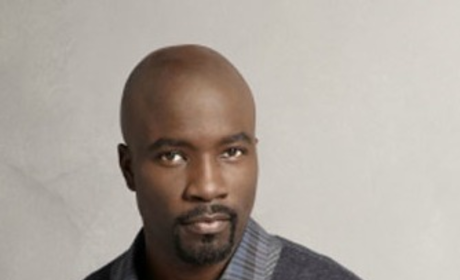 Ringer Exclusive: Mike Colter on a "Fresh Start" for Malcolm
What is next for Malcolm on Ringer? We asked that question of star Mike Colter this week.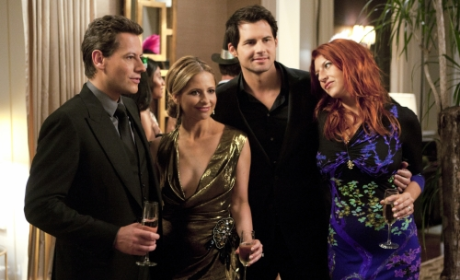 Ringer Exclusive: Kris Polaha on The Episode That Will Change It All
Hold on tight, Ringer fans. Kris Polaha says this week's new episode will change the course of the show.
Siobhan: I was wondering how you'd look after six years.
Bridget: Not nearly as good as you.
Mistakes aren't tragedies.

Bridget