The Blacklist TV Listings
NBC Fall Schedule: New Shows, Promos
NBC has come out with its new fall schedule. Study it here and set your DVR accordingly.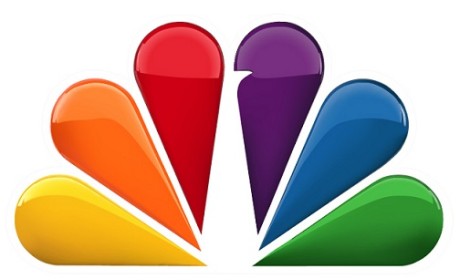 NBC Announces 2013-2014 Premiere Dates
NBC has released its premiere date schedule. Read on and prepare to set that DVR.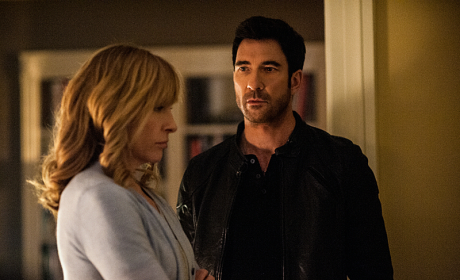 New Series Showdown: Hostages vs. The Blacklist
A slew of new shows are coming to a television dial near you. Which will you be watching?
I used to have a teeming mane just like this.

Red
Red: A wise man can learn more from a foolish question than a fool can learn from a wise answer.
Luther: Nietzche?
Red: Bruce Lee.