TV Fanatic Works Better with Prime Instant Video
Watch The Following Online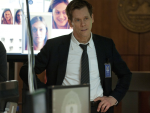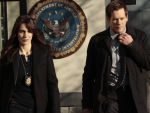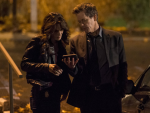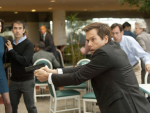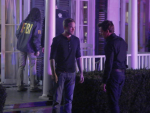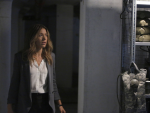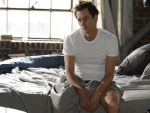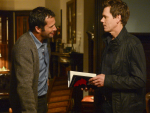 Watch The Following Season 1 Episode 3
"The Poet's Fire"
Original Air Date:
We flash back to when Ryan first met Joe on this episode of The Following. We also learn more about the trio of kidnappers.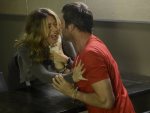 Watch The Following Season 1 Episode 2
"Chapter Two"
Original Air Date:
As Hardy frantically searches for Claire's son this week, we learn a lot more about the men and woman who has abducted him.