TV Fanatic Works Better with Prime Instant Video
The Lying Game Episode Guide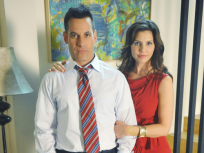 A rushed wedding is planned in the season finale of The Lying Game, while Sutton pressures Emma to tell Kristin what they found at Rebecca's.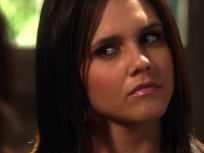 Emma and Laurel leave town this week, while Thayer starts to research Rebecca because he has suspicions about her.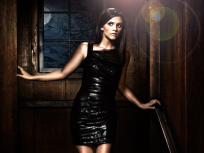 Ethan is arrested for Derek's murder this week on The Lying Game. Alec, meanwhile, assigns a top prosecutor to the case.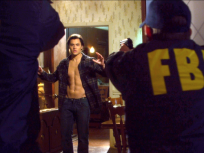 Emma asks Mads and Thayer to help her vindicate Ethan this week, while Sutton pushes Ethan to reconcile with his father.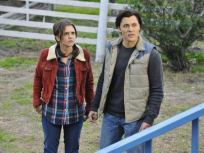 Ethan and Sutton head out to hide with the former's father this week. Once there, Sutton learns a lot more about Ethan.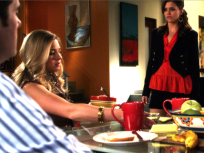 Sutton is reminded of something this week via a tattoo, which leads to Ethan getting into trouble. Meanwhile, Mads sneaks off to see Ryan.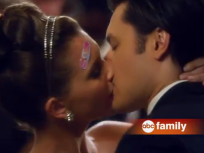 Ethan tries to protect Emma at a country club ball this week. Meanwhile, Rebecca and Mads give each other advice.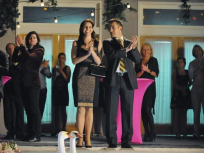 Sutton's back and she's got a lot of explaining to do. Read our review to find out what went down on this week's "The Lying Game."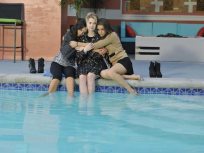 Emma leaves town this week on The Lying Game. She pays a visit to her dad's alma mater.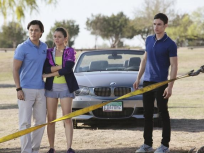 Sutton is gone. The Mercer family car, too. That's where The Lying Game picks up in 2012.