TV Fanatic Works Better with Prime Instant Video
The Lying Game Episode Guide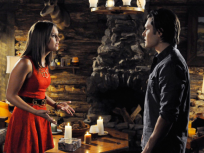 Sutton returns home on the season finale... with revenge on her mind! Thayer and Char also grow unsure about Alec.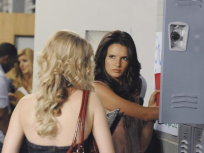 Will Emma finally get some answers? She's searches for them on "Sex, Lies and Hard Knocks High."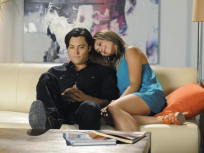 Surprise! Travis shocked Emma with a visit this week, while Sutton is thrown head first into Emma's life.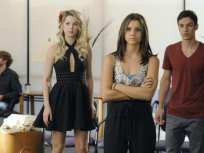 Hello, Annie Hobbes. Sutton comes face-to-face with her on this key episode of The Lying Game.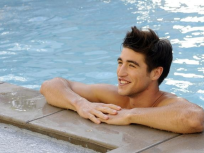 Has Sutton found where Annie Hobbes has been held? That's a major question on this week's episode of The Lying Game.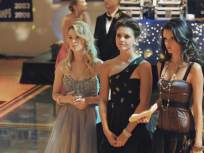 Emma runs for homecoming queen this week, as Sutton of course. Meanwhile, Alec continues to have suspicions.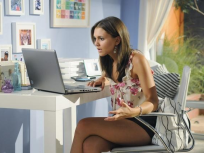 The siblings discover similarities this week on The Lying Game. Ted's behavior, meanwhile, makes Emma suspicious.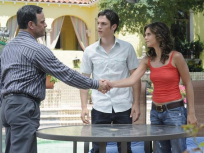 Sutton learns some dark realities about her birth mother and Emma this week. Read on for a recap.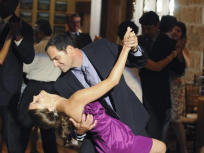 Will Emma reveal her true identity this week? Or will she continue to live under the guise of Sutton?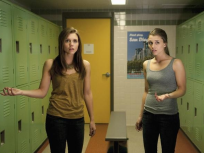 We meet two twins on The Lying Game. They switch identities, but then one goes missing.