The Mentalist Commentary
New Year's Resolutions: TV Characters Reveal All!
What do your favorite TV characters resolve to do differently in 2014? Read on. Find out!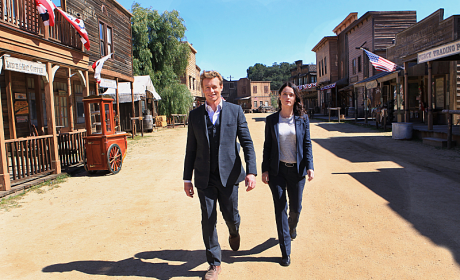 The Mentalist Season 6: What We Hope to See
We're months away from The Mentalist Season 6. Sound off now on what you hope to see take place.
Tiger tiger burning bright in the forest of the night.

Red John
Krystal: Oh, you're trouble.
Jane: Harmless as a fly.