The Mentalist Commentary
New Year's Resolutions: TV Characters Reveal All!
What do your favorite TV characters resolve to do differently in 2014? Read on. Find out!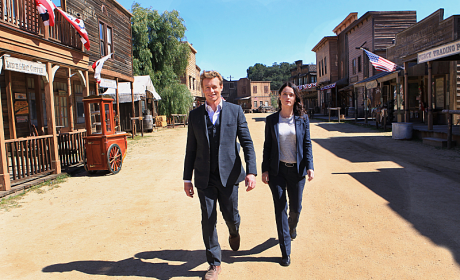 The Mentalist Season 6: What We Hope to See
We're months away from The Mentalist Season 6. Sound off now on what you hope to see take place.
Belinda Bittaker: You can sneer at me all you'd like.
Patrick Jane: I will, thank you.
Jane: The point is there's a coded message here.
Cho: Or doodles.