The Mentalist TV Fanatic Report Cards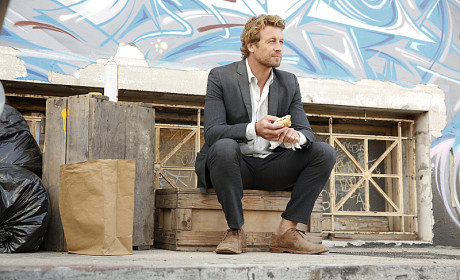 The Mentalist at Midseason: Grade It!
We grade the first half of The Mentalist Season 6. How is the show holding up so far?
The Mentalist Season 5 Report Card: A
With the long summer hiatus ahead of us, let's review The Mentalist season 5. What grade would you give it?
The Mentalist Midseason Report Card: B+
As we wait for The Mentalist to return on Jan 6th with "Days of Wine and Roses" we're using our down time to relive some of our favorite...and not so favorite moments of the season so far.
Jane: The point is there's a coded message here.
Cho: Or doodles.
Krystal: Oh, you're trouble.
Jane: Harmless as a fly.