The Mentalist TV Spoilers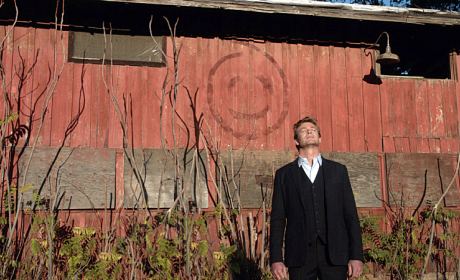 The Mentalist to Reveal Identity of Red John... This Year!
The Mentalist Season 6 will feature the reveal of Red John. Before 2013 is over!
Belinda Bittaker: You can sneer at me all you'd like.
Patrick Jane: I will, thank you.
Jane: The point is there's a coded message here.
Cho: Or doodles.