The Newsroom (Page 2)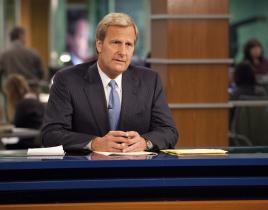 They may be the two most buzzworthy shows of the summer: HBO's The Newsroom and USA's Political Animals. Both focus on the world of politics and both base ...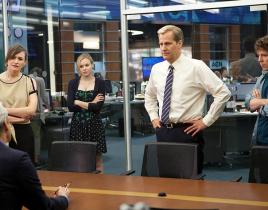 Why do I have a feeling this episode of The Newsroom will either be loved or hated? Considering the sensitive/sacred nature of the topic, let me just ask a...

Take a hotel ballroom, a handful of disappointed critics and one of the most intelligent, stubborn television show writers/creators in the business and wha...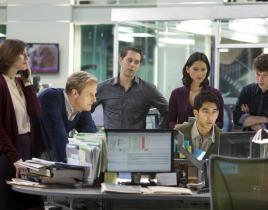 At the outset of "Bullies," I was prepared to make a very negative comparison of The Newsroom to Glee, considering each so often focuses on a Topic of the ...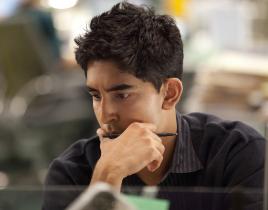 You got me, Aaron Sorkin and The Newsroom. Just when I'm ready to once again go off on another episode for destroying any and all backbone on MacKenzie McH...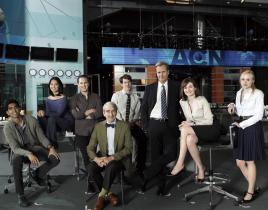 The Newsroom has been renewed for Season 2, but many behind the scenes will not be penning a Will McAvoy monologue next summer. That's because HBO has let ...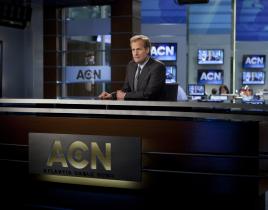 Quick, does anyone out there have a drink to throw in Will McAvoy's face? I don't think he was splashed often enough on this episode of The Newsroom. Easil...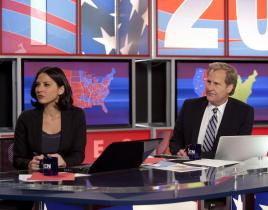 One of my favorite relationships in TV history was between Josh Lyman and Donatella Moss on The West Wing. From the moment we met this Deputy Chief of Staf...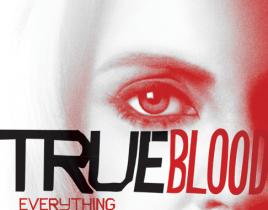 HBO has renewed a pair of Sunday night hits. True Blood will return for a sixth season, an announcement that comes as no surprise. But The Newsroom - despi...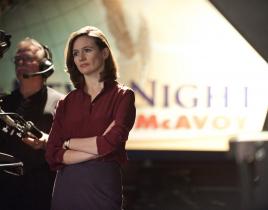 Well, that devolved quickly. As one of the only critics who enjoyed The Newsroom premiere - focusing on the captivating pace and writing of Aaron Sorkin ov...