Watch The Vampire Diaries Online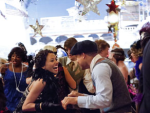 Watch The Vampire Diaries Season 3 Episode 20
"Do Not Go Gentle"
Original Air Date:
Alaric finds an unexpected ally to guide him on his dangerous new path, while Damon and Meredith try to figure out what their next move should be.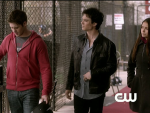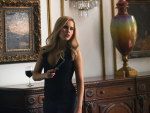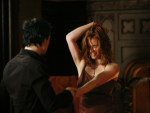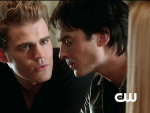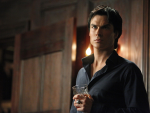 Watch The Vampire Diaries Season 3 Episode 15
"All My Children"
Original Air Date:
Bonnie and her mom play a role in a ritual meant to appease the spirits of nature this week. Elsewhere, Elijah gives Damon and Stefan an ultimatum.