Watch Wilfred Online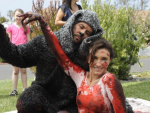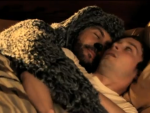 Watch Wilfred Season 1 Episode 8
"Anger"
Original Air Date:
Nestor Carbonell stops by this episode of Wilfred. He plays Kristen's boss. Meanwhile, Ryan feels badly over the death of a childhood dog.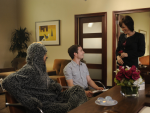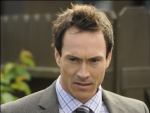 Watch Wilfred Season 1 Episode 6
"Conscience"
Original Air Date:
Wilfred wants to break up Jenna and her boyfriend this week. He asks Ryan for help in doing it.