Eyeing the Screen Hawaii Five-0 Photos from "Pe'epe'e Kānaka"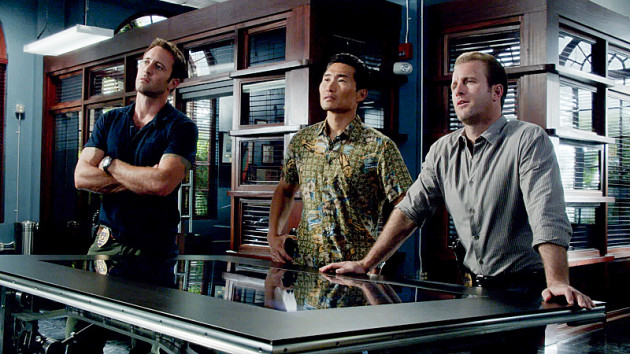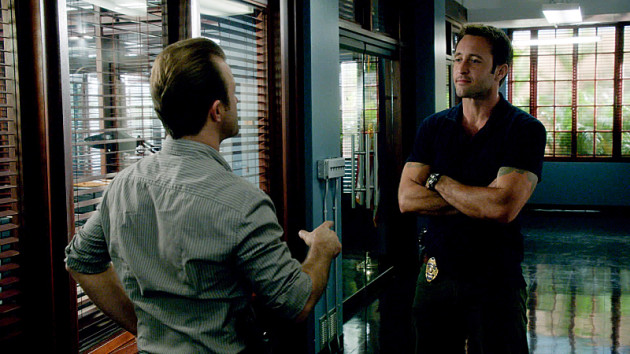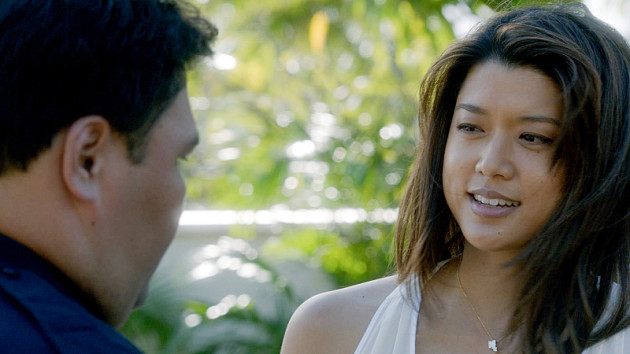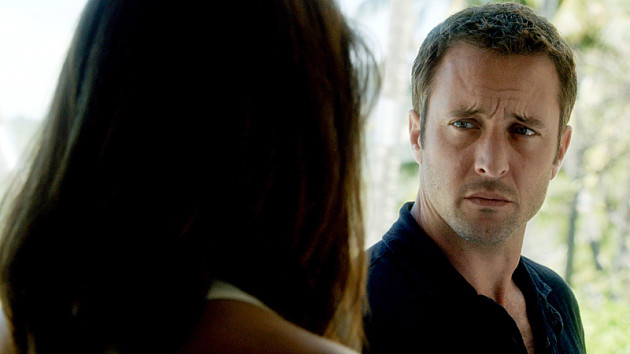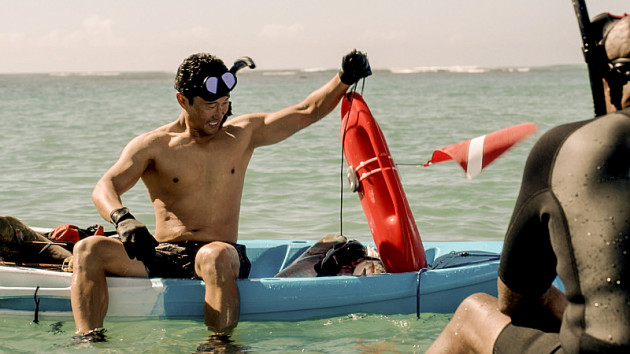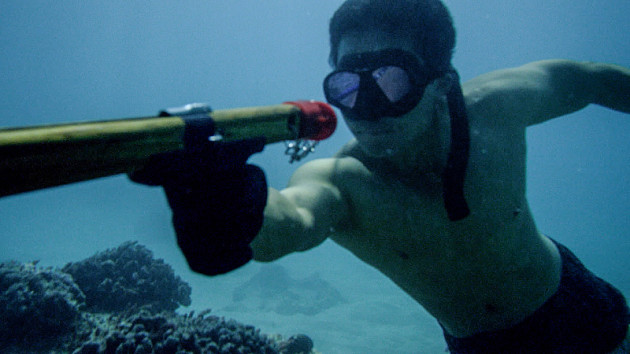 When you look around us, it can can be really beautiful.

Jerry
Danny Williams: So they just go up to the shark and shoot him between the eyes? That doesn't seem very fair.
Steve McGarrett: Now you're on the shark's side?