Kissed by Rumple Once Upon a Time Photos from "Bleeding Through"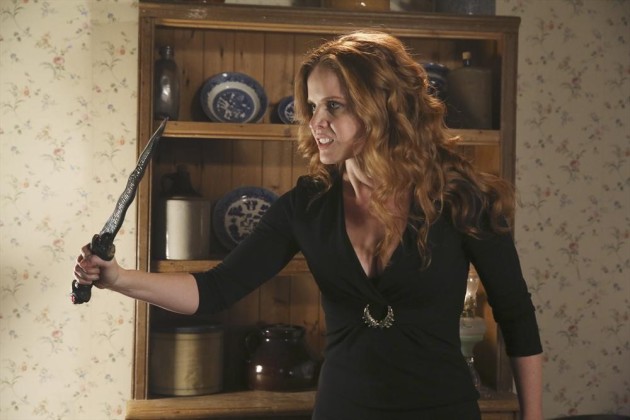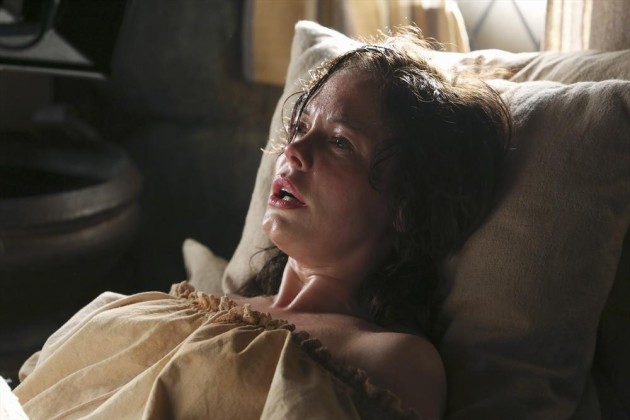 True love isn't easy but it must be fought for because once you find it, it can never be replaced.

Prince Charming
Ursula: How are you?
Regina: Mostly wondering how a plate of undercooked calamari ended up with the Dark One's cell phone.