Once Upon a Time Photos: "There's No Place Like Home"
Check out these photos from Once Upon a Time Season 3 Episode 21.
Is there really no place like home?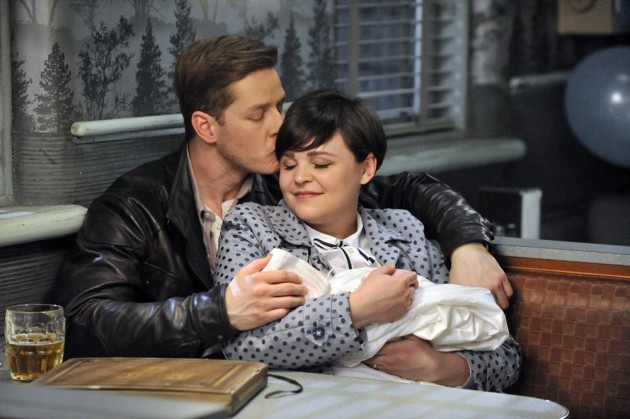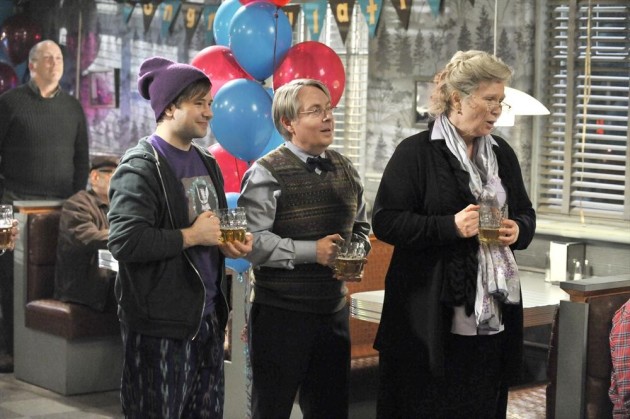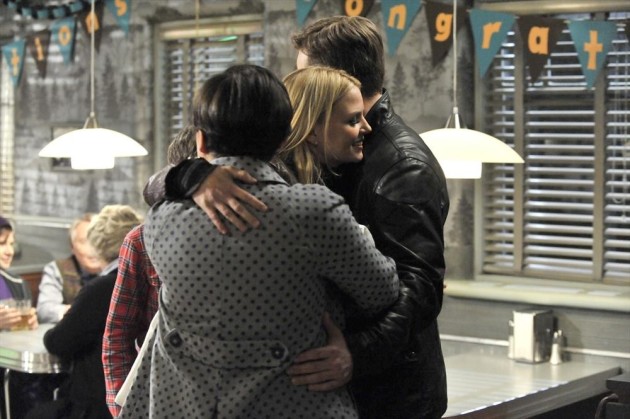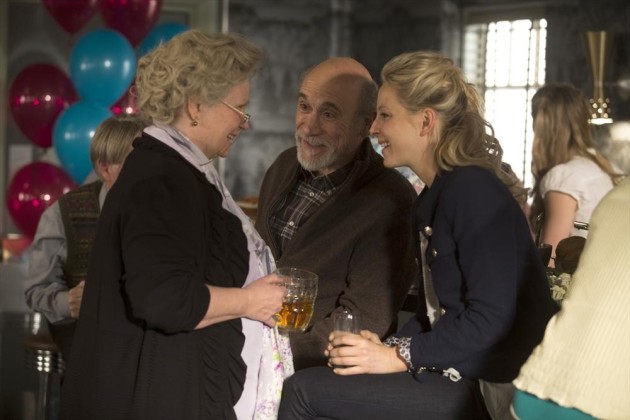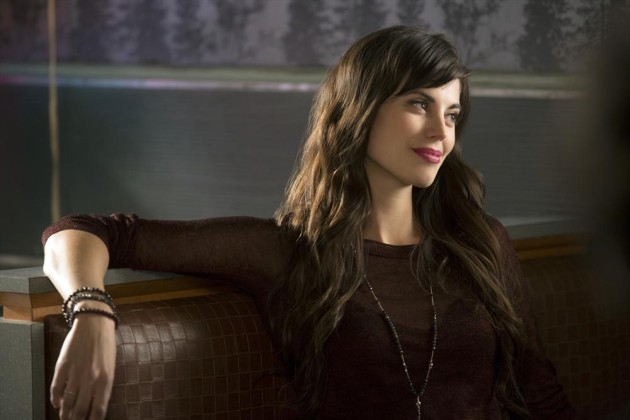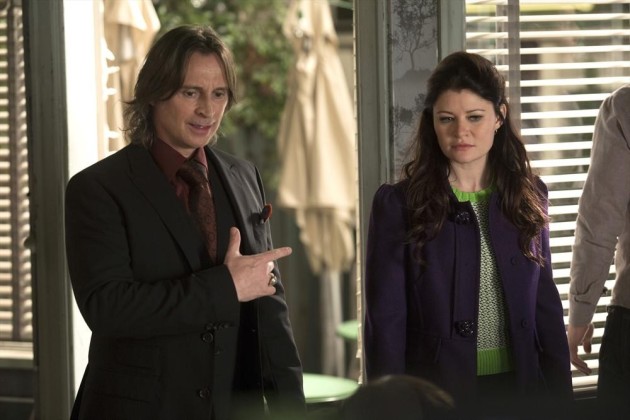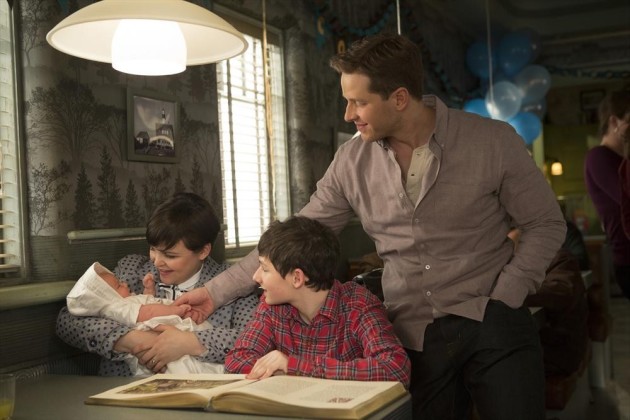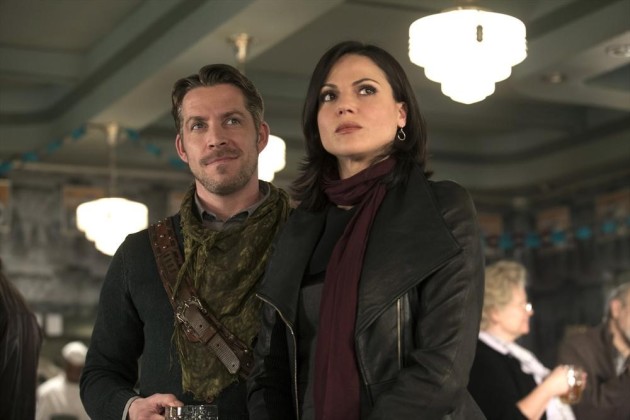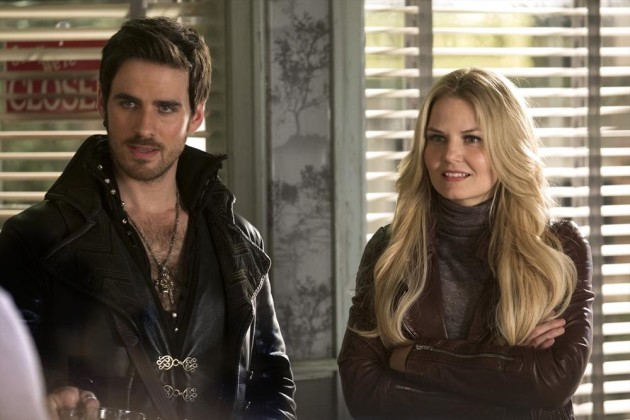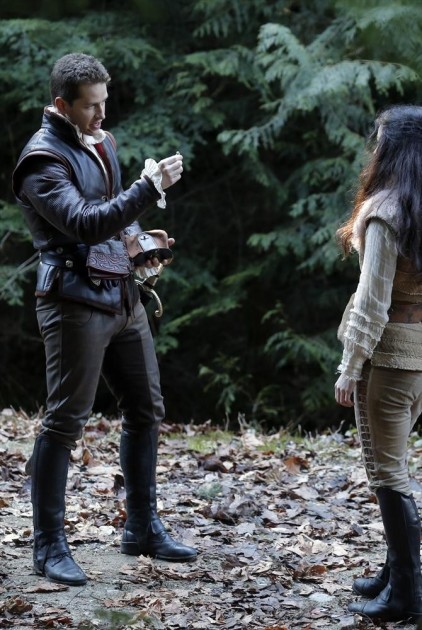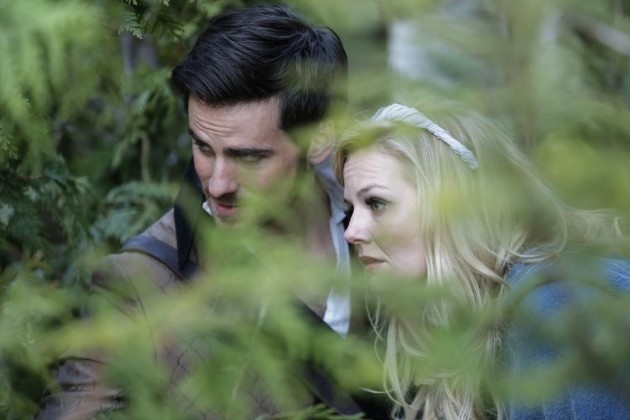 Show:

Related Photos:

Related Posts:

Created by:

Published:

Modified:
True love isn't easy but it must be fought for because once you find it, it can never be replaced.

Prince Charming
David: Why do women keep their shoe boxes?
Mary Margaret: Because after true love there is no more powerful magic than footwear. It has to be protected.