The Big Bang Theory Photos from "The Mommy Observation"
Sheldon decides to stop by his mother's house and surprise her while he's in Houston with Howard. It doesn't go as planned.
He has difficulty dealing with the changes in his mother's life. Howard attempts to help him come to terms with the new reality.
Back at home, Raj plans a surprise Murder Mystery dinner with Stuart as the victim. Who is the killer?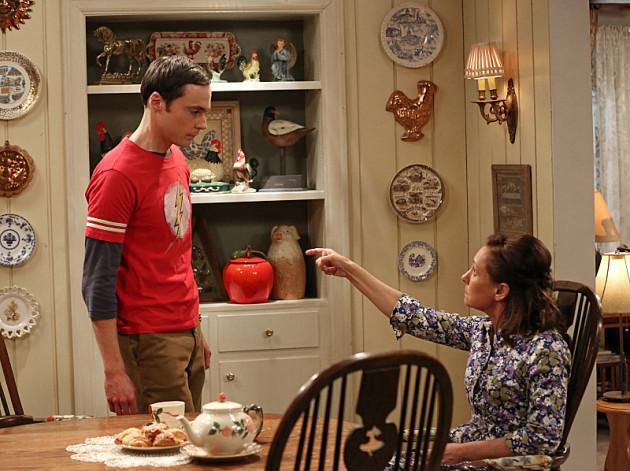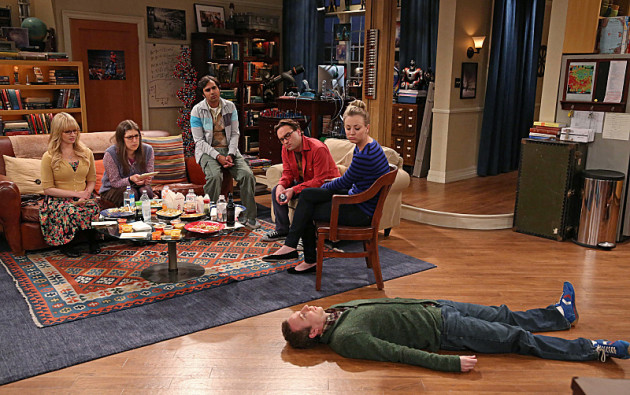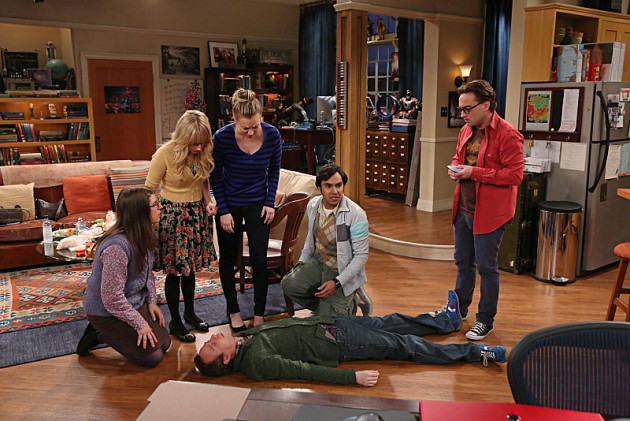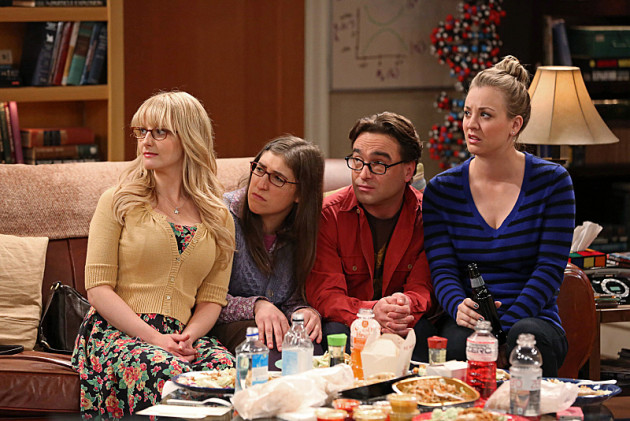 Show:

Related Photos:

Related Posts:

Created by:

Published:
Penny, there's only one cookie with something in the middle that solves life's problems, and that's an Oreo. Or a Nutter Butter, if you're in a pinch.

Sheldon
Penny: Here's a question-- as an alien pretending to be human, are you planning to engage in any post-prom mating rituals with Amy?
Sheldon: There are post-prom mating rituals?
Penny: Not always. Unless your date drives a van with an air mattress, then always.
Sheldon: Well, if it's part of the prom experience, then I'm open to it.
Penny: You're kidding.
Sheldon: I may be an alien, but I have urges.If Amy wants to copulate by firing her eggs into space, well, then, I will happily catch them with the reproductive sac on my upper flermin. I'm not the best at reading facial cues, but I can see that you're a little turned on.