The Originals Photos from "Apres Moi, Le Deluge"
Apres Moi, Le Deluge translates to "After Me, the Flood."
How does this apply to The Originals episode with this title? Viewers will soon find out - and thy can click through photos form it now!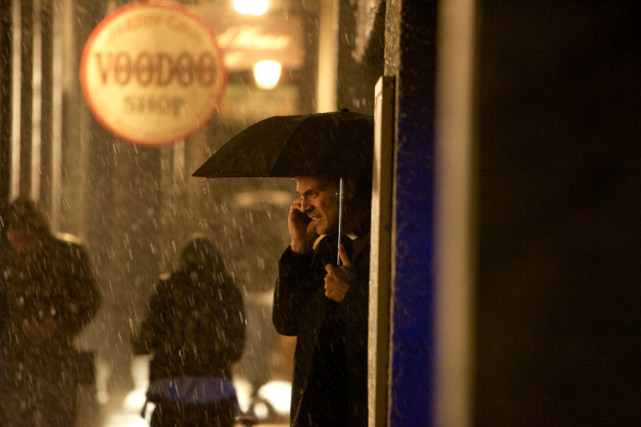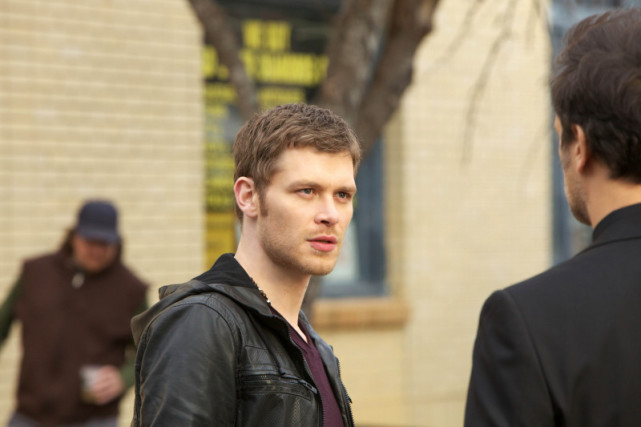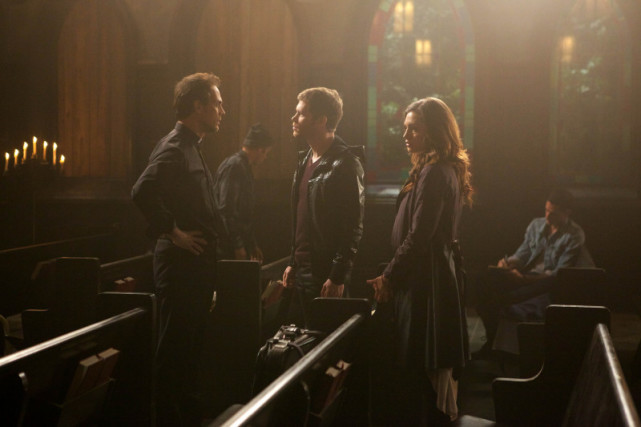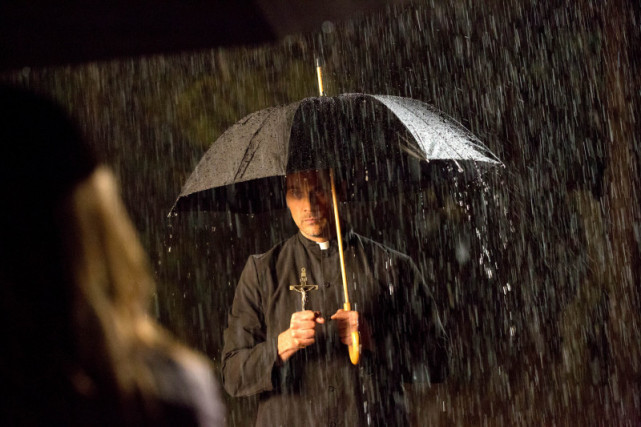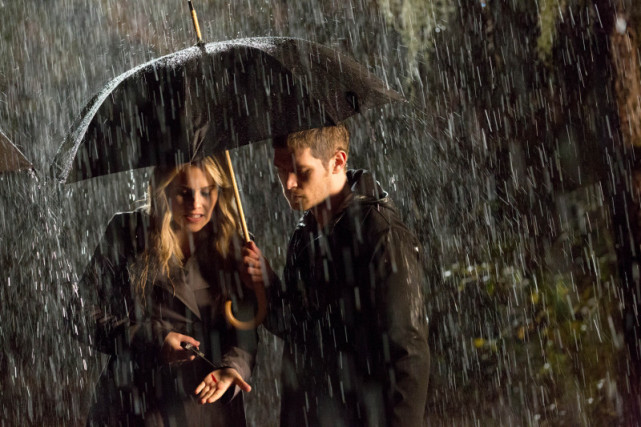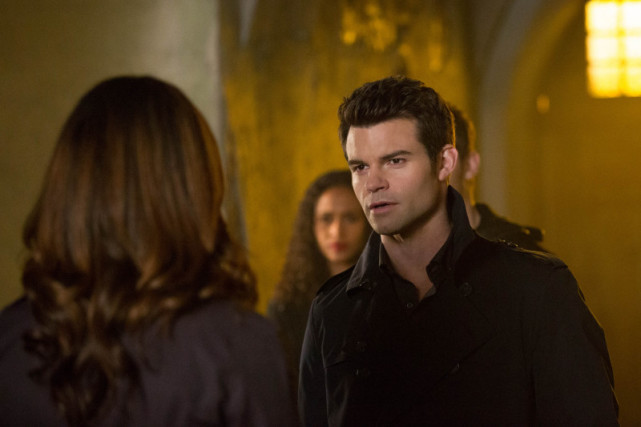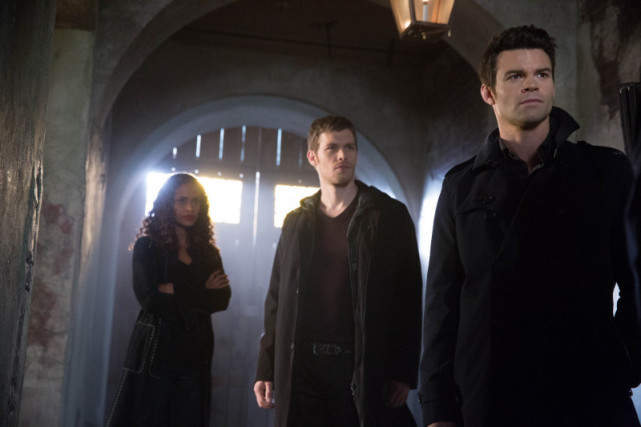 Show:

Related Photos:

Related Posts:

Created by:

Published:
I'm gonna go find our daughter.

Hayley
Davina: What happened? Is Kol okay?
Klaus: I'm fine. Thank you for your concern.