Brett Davern

News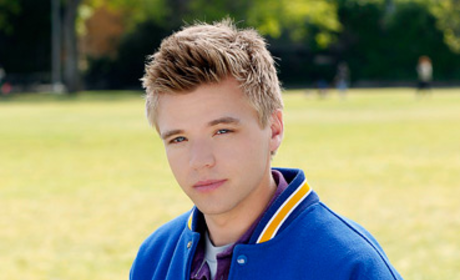 Brett Davern Interview: Will Jake Be Alright?!?
Brett Davern says you don't need to worry, Awkward fans. His character will be okay.
Without the bad days we can never appreciate the good ones, and, there are so many good days coming your way. Just do me a favor, forgive yourself like you forgave me.

Lacey
Jenna: This year would be my year. For once I wouldn't be overlooked not with Matty at my... backdoor!
Matty: Oh sorry, I slipped.