Ellen Pompeo

News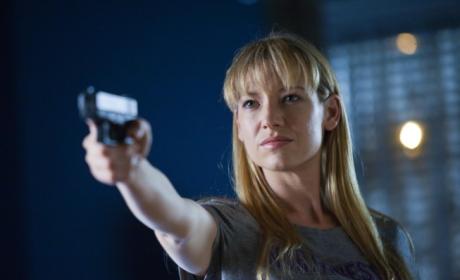 FrenEmmy Awards: Lead Actress in a Drama
Vote now in the FrenEmmys: Who should win Lead Actress in a Drama?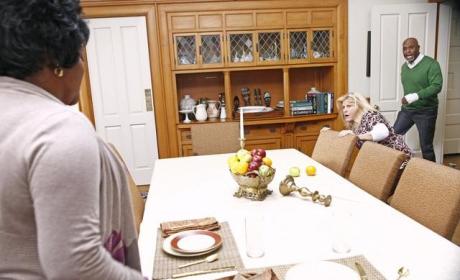 James Pickens, Jr., Ellen Pompeo Preview Tonight's Grey's Anatomy
Richard's had a rough year on Grey's Anatomy as it is. Now it's about to get a lot worse with Adele's condition worsening by the day.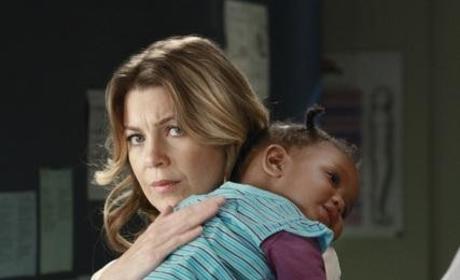 Ellen Pompeo Dishes on Grey's Anatomy, Life
Grey's Anatomy star Ellen Pompeo talks about tonight's Private Practice crossover, as well as over all themes of the show and what she's up to personally in a new interview.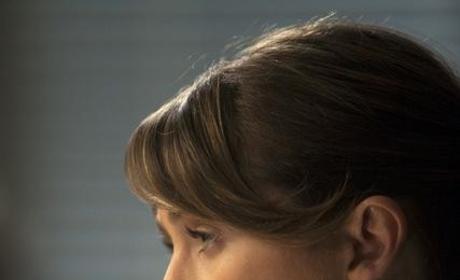 Ellen Pompeo Open to Grey's Anatomy Return
Despite earlier inclinations she expressed, Ellen Pompeo is not closing the door by any means on a contract extension with ABC and Grey's Anatomy.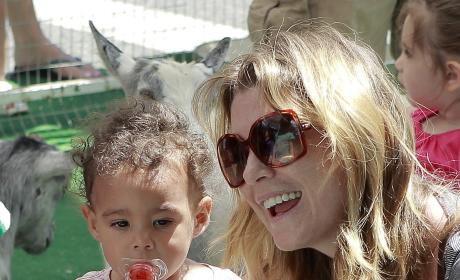 Ellen Pompeo, Daughter Stella Visit the Zoo
Ellen Pompeo was seen with her adorable little daughter Stella Luna at the zoo the other day. Check out this pic!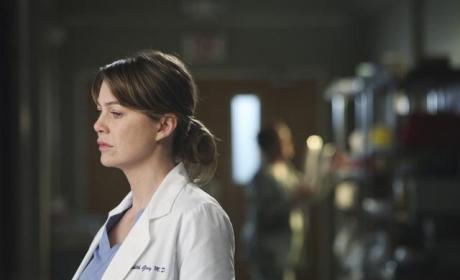 Ellen Pompeo: Meredith Clearly Crossed the Line
Ellen Pompeo admits that her character, Meredith Grey, crossed the line in the Grey's Anatomy season finale. At the same time, she says Derek can get over it already!