Nathan Fillion

News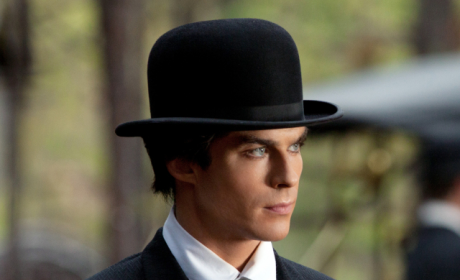 FrenEmmy Awards: Lead Actor in a Drama
It's time for round two of the FrenEmmys! Vote now on Lead Actor in a Drama Series.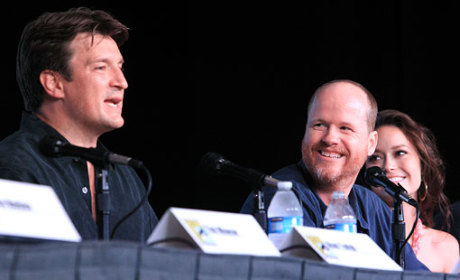 Firefly Comic-Con Panel: Tears and Cheers
The Firefly 10th anniversary panel featured a number of tears and plenty of cheers. We recap it here.
Castle Cast Interviews: PaleyFest Press Line Scoop!
We caught up with the cast of Castle on the red carpet of PaleyFest 2012. Watch these videos interviews for scoop from Nathan Fillion, Stana Katic and more!
Sometimes the hardest things in life are the things most worth doing.

Castle
Castle: You're not alone in this. I'm here.
Beckett: I know.