Patrick Dempsey

News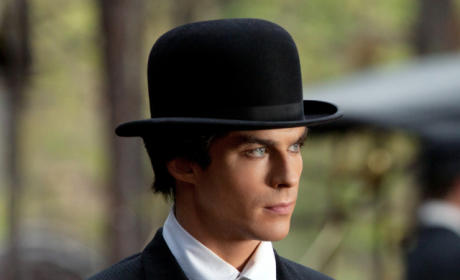 FrenEmmy Awards: Lead Actor in a Drama
It's time for round two of the FrenEmmys! Vote now on Lead Actor in a Drama Series.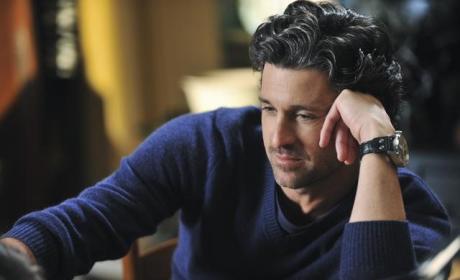 Patrick Dempsey to Return to Grey's Anatomy on One Condition ...
There's a chance Patrick Dempsey will be back on Grey's Anatomy next season after all. But there is one catch.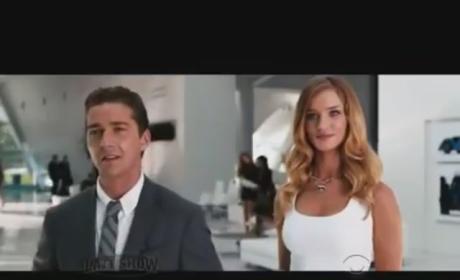 Patrick Dempsey Tries to Clarify Grey's Anatomy Contract Status, Remarks
Patrick Dempsey tried to make his contract situation more clear on The Late Show with David Letterman last night. Not sure if he succeeded.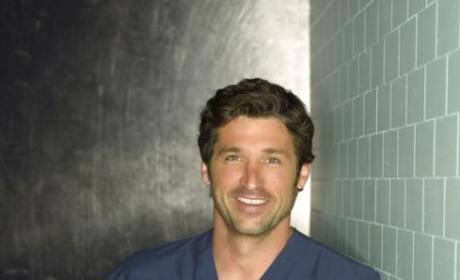 Patrick Dempsey Wants a McDreamy Exit From Grey's Anatomy
If and when Patrick Dempsey leaves Grey's Anatomy, he'd better ride off into the sunset in style. That's the gist of this recent interview he gave.