That's Rich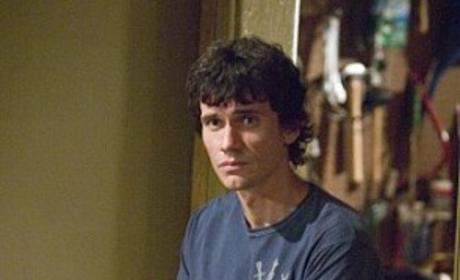 That's Rich: Casting for Klaus
Klaus is coming to The Vampire Diaries. Who should play this major villain? I have two ideas.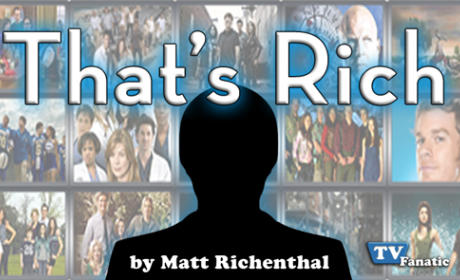 That's Rich: Just Half a Man...
Should CBS fire Charlie Sheen for his off-set actions? Of course not. But fans displeased with his behavior can take a stand of their own.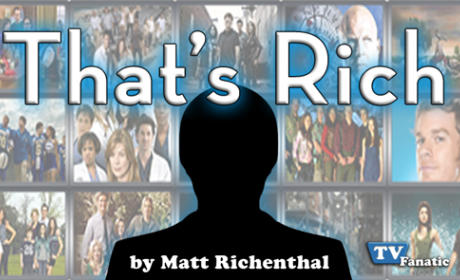 That's Rich: An Introduction...
Welcome to the first edition of That's Rich. In my first column, I'd simply like to introduce myself to readers. Officially.