Harry's Law Videos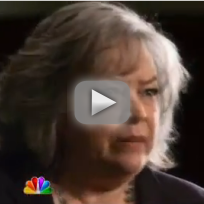 Added:
Displaying 1 video
Around the Web
Want more Harry's Law?
Sign up for our daily newsletter and receive the latest tv news delivered to your inbox for free!
Harry: Are we ok Marty?
Marty: Why wouldn't we be?
Harry: You told me to go to hell.
Marty: Well, it's not I won't be going there too; you know that better than anyone right?
Marty: That's a respected lawyer there.
Doctor: That makes one of you.