Connie Britton Videos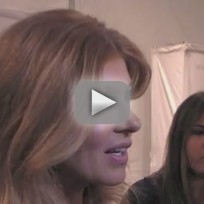 Added:
Displaying 1 video
Around the Web
Want more Nashville?
Sign up for our daily newsletter and receive the latest tv news delivered to your inbox for free!
Avery: Can't take no for an answer huh?
Gunnar: Guess that makes two of us.
Deacon: Rayna took her knocks.
Juliette: What? In a mansion in Belle Meade?