TV Fanatic Works Better with Prime Instant Video
40,000 other titles are available to watch now.
Connie Britton Videos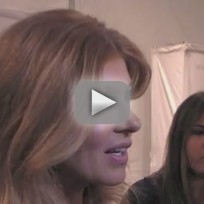 Added:
Displaying 1 video
Around the Web
Want more Nashville?
Sign up for our daily newsletter and receive the latest tv news delivered to your inbox for free!
I'm gonna love my child, unconditionally. No matter how many choices he or she makes I don't understand.

Avery
Juliette: I do, I do trust you, which scares me even more. You have my heart, you're capable of destroying me.
Avery: I would never do that.