As we reported earlier, President George W. Bush will be welcoming Season Five's American Idol finalists to the White House Friday.
All in all, regardless of what you think of the man, 2006 hasn't been the best year for W. His lame duck status has led to a decreasingly compliant Congress, the occupation of Iraq has pushed many to their breaking points, energy costs are off the chain, and turmoil continues from North Korea to Lebanon. So hopefully, a visit from the American Idol stars will be a welcome distraction.
In anticipation of the event, Palm Beach Post columnist Frank Cerabino offers a facetious, blow-by-blow account in his blog. Some excerpts:
"President George W. Bush characterized his White House meeting Friday with the contestants of American Idol as a 'constructive and productive exchange of ideas and songs.'"
"... When told about the opportunity for a visit, Bush initially declined, thinking the show was called American Idle, and was one of those derogatory West Wing kind of shows about his leadership."
"'[Bush] even asked if during the next season we could just eliminate all the voting, and simply allow him to be the decider,' Hicks said."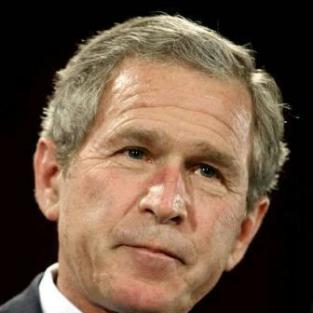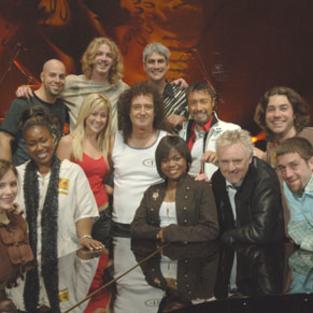 Click on the link above for the full version of this phony but highly amusing post.
Matt Richenthal is the Editor in Chief of TV Fanatic. Follow him on Twitter and on Google+.