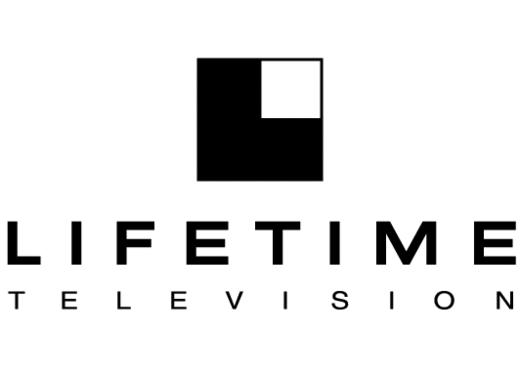 Despite previous reports that a syndication pact with
TNT and Oxygen
was essentially a done deal, Lifetime pulled off a last-minute surprise by acquiring exclusive basic cable rights to
Grey's Anatomy
.
Beginning this January, Lifetime can (and probably will) begin running an episode per week from season one of the show.
As of the fall of 2009, however, the network can begin running the show as many days of the week as it likes. The deal was consummated for approximately $1.2 million per episode.
Early reports indicated that TNT and Oxygen snared Grey's Anatomy in a joint deal, but Lifetime apparently outbid the two in the latter stages of the negotiations. Buena Vista Television, the series syndicator, is quoted as saying the show is a great fit for Lifetime because it attracts higher ratings and a higher concentration of young female viewers than any other show in prime time.
Lifetime recently phased out its slogan "Television for women" and has been concentrating on new content. The network also picked up the rights to ABC's Desperate Housewives for a reported $1.2 million per episode this spring, and will start airing those repeats ugust 5.
Steve Marsi is the Managing Editor of TV Fanatic. Follow him on Google+ or email him here.