What can't the American Idol finalists live without?
A lot of things, ranging from the physically essential (insulin) to the spiritual (the Bible) to the emotional (a blanket from home). As they kick off their 51-city tour in Manchester, N.H., the awesome Idols told People Magazine what special things they'll be taking with them on the road. The tour begins July 5. That's today!
~~~~~~~~~~~~~~~~~~~~~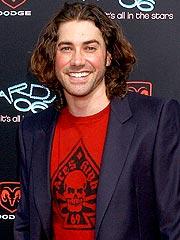 "I have two things: a bracelet that my fans made for me that says Ace Music on it and beanies so I can throw them out to fans. I have over 300 made. They're going to have a logo that my fans and I have put together." --
Ace Young

"A Taylor travel guitar. It's a little bitty one. It'll go in the bunk with me." -- Taylor Hicks
"A couple pictures of my family and my dog Lily." -- Katharine McPhee
"I have to bring my cowboy hat, black and brown." -- Bucky Covington
"My Bible, of course. The Psalms is a really great book because it runs every emotion possible. I imagine I could use that on tour." -- Mandisa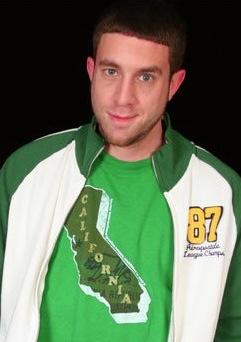 "My teddy bear. I got it for my Sweet 16 birthday last year and he's still alive. He's a caramel color and so soft. I bought him a new outfit because I just turned 17 on June 13." -- Lisa Tucker
"My little blankie from home. I've had it ever since I was little. It was passed along my family from my grandparents, from grandma to grandma to grandma." -- Kellie Pickler
"My stuffed-animal SpongeBob and my SpongeBob blanket. Kellie's blankie is not as cool as mine!" -- Paris Bennett
"Insulin. I really can't live without it (as a diabetic)." -- Elliott Yamin
Matt Richenthal is the Editor in Chief of TV Fanatic. Follow him on Twitter and on Google+.