We know Katherine Heigl is beautiful, and that's she's done a great deal of modeling over the years. But that doesn't mean she's not modest -- or that stripping on the set comes easy for her.
Heigl recently revealed her unusual, but effective method for dealing with what was an uncomfortable situation. In order to overcome her shyness over filming scenes in the near-buff for Grey's Anatomy, she jokingly asked the crew to drop their clothes as well.
Katherine admits she felt uncomfortable when she had to shoot her first underwear scene as Izzie Stevens in the sometimes-racy drama series, and was thrilled when the staff and crew complied with her half-serious request.
"I'm very comfortable with my body. I'm super okay with it in the dark in my own home; that's fine," Heigl said. "But, on a set in front of not only an entire crew, but then we had a whole bunch of background actors for this one particular scene I had to do... It was a very empowering scene but I felt very insecure and very scared."
That's when Katherine's idea came to her.
"I jokingly said to the director... 'Why don't you get in your underwear, if I have to get in my underwear?' And he actually did... and then so did the crew. It was fun. It definitely relieved a lot of the tension for me. It took a lot of the eyes off me, which was nice."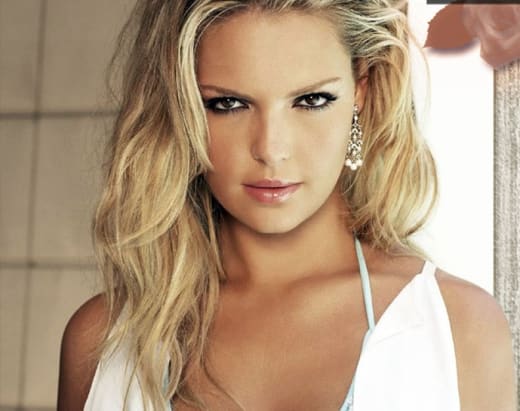 Steve Marsi is the Managing Editor of TV Fanatic. Follow him on Google+ or email him here.