The first two games of the World Series have been a virtual Idol-fest.
First, finalist Jennifer Hudson was the designated celebrity singer of God Bless America in the middle of the seventh inning of Game One in Detroit Saturday night. Yesterday, another American Idol finalist, Josh Gracin, was tapped to perform the song.
Since we spend an inordinate amount of time watching postseason baseball, much to the delight of my wife, we were able to catch both renditions. Suffice it to say, these American Idol stars were probably helped by the fact that Fox is carrying the games (and beginning to promote Season 6), but still, they handled it well.
In typical fashion, Jennifer, the Dreamgirls star, went all-out, going for it on every spectacular high note she could aim for, and pretty much hitting them -- even in weather that is bordering on freezing.
Gracin, meanwhile, kept it low-key, with no glory notes, and turned in one of the more tolerable versions of this "classic" (personally, we think it could be more fun if they mixed in some other seventh-inning stretch songs from time to time).
In any case, congratulations to both on a job well done.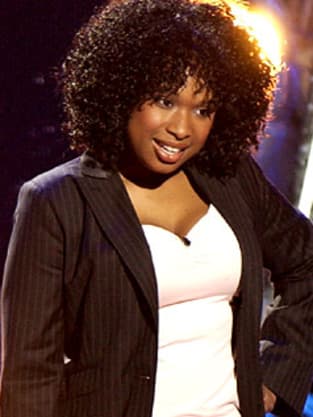 Matt Richenthal is the Editor in Chief of TV Fanatic. Follow him on Twitter and on Google+.