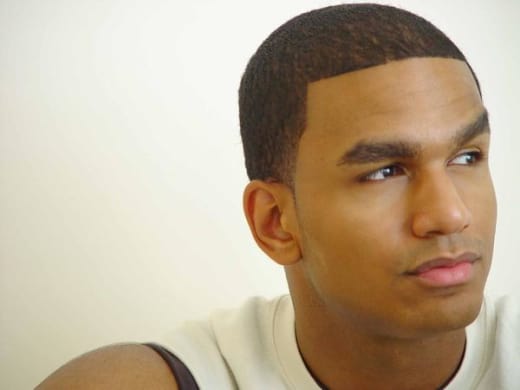 Calm down, ladies.
We know how excited you get about American Idol contestant, Jared Cotter. Especially when he runs his hand over his face, as the singer so seductively did while singing "Let's Get It On" last week.
Randy Jackson, for one, seemed excited.
So are women - and probably a few men - around the television world. We thought we'd help them get to know Cotter a bit better by going over a few fun facts from his official bio:
The Kew Gardens native says he learned to sing when he was born. No wonder he's gotten so good at it.
He earned a basketball scholarship to college.
Jared cites John Legend, Stevie Wonder and Beyone as musical influences - and says he'll continue with song writing if he doesn't win your votes as the final American Idol.
At the moment, Cotter is in a tough race with other talented males to make the final 12. You can watch him go up against Chris Sligh, Blake Lewis, Sundance Head and other tomorrow night.
Matt Richenthal is the Editor in Chief of TV Fanatic. Follow him on Twitter and on Google+.