American Idol judge Simon Cowell has laid claim to being bigger than Bruce Springsteen in an interview with CBS' "60 Minutes." In the interview (which will air on Sunday) Cowell stated that he is worth more to Sony BMG than Springsteen.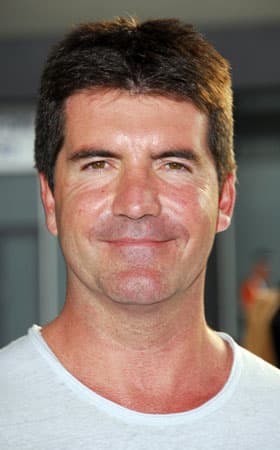 Cowell further stated that he sells more albums for the label than the 57-year-old music icon – who signed a deal with Sony BMG for more than $100 million. He also said that if Springsteen's contract is based on album sales then Sony BMG should pay him even more since he has probably sold "over 100 million records."
Cowell backed up his claim to the title due to his involvement with American Idol and the amount of top selling artists that the show has produced around the world.
Sony BMG produces albums with "American Idol" winners and runners-up through a deal with Clive Davis and 19 Recordings Unlimited – the label that is managed by Idol creator Simon Fuller.
Meanwhile, Paula Abdul is a bigger Cowell fan than she might let on typically.
Matt Richenthal is the Editor in Chief of TV Fanatic. Follow him on Twitter and on Google+.