We love any reality show. Maybe you noticed.
If you don't believe us, try this on for size: we've even gone so far as to recap a recap episode of America's Next Top Model.
Don't you love (hate) that these recap shows are inexplicably thrown in mid-season to get everyone caught up and tease you with "bonus" footage? It's worthless, and yet you have to watch.
Hey, at least we got to see clips of the vanquished Jael Strauss again... and there's always Tyra Banks' fine booty.
But we disgress. We've summed up the current season of Top Model and you can catch up on all the action - as well as our surprise favorite to win the competition - by clicking here...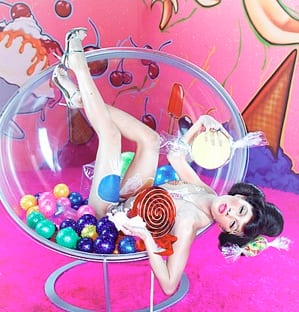 Matt Richenthal is the Editor in Chief of TV Fanatic. Follow him on Twitter and on Google+.