Well, you personally don't have to. But would-be dancing standouts will be trying out en masse for Fox's summer reality TV hit at 8:00 tonight.
Tonight features a two-hour special of So You Think You Can Dance, with another hour-long episode to follow tomorrow at 9:00. Awesome.
As our episode guide to last week's premiere sums up, the New York auditions were both entertaining and ridiculous as the good, bad and ugly showed up for a crack at the big time. Tonight promises more of the same.
We're counting the minutes until host Cat Deeley (photographed below at last week's American Idol finale) welcomes us back in that cute accent of hers. We'll have a comprehensive recap of the night's events up by morning. Enjoy. Â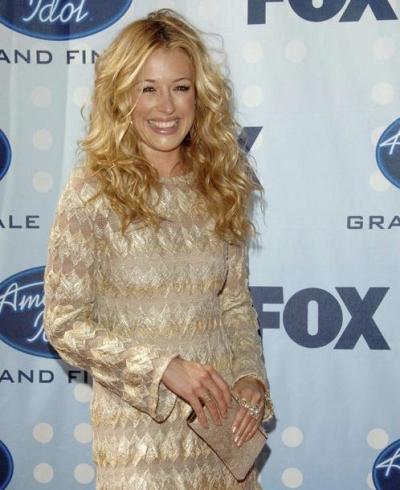 Matt Richenthal is the Editor in Chief of TV Fanatic. Follow him on Twitter and on Google+.