When it comes to summer Grey's Anatomy news, Michael Ausiello of TV Guide is all over it. Here's what he has to say about the Izzie-George pairing (which, apparently, is as unpopular with focus groups as our many reader comments would suggest) as well as a hint as to what's to come first for the new interns... one of whom we already know.
Question: I am in desperate need of some Grey's Anatomy scoop: What will happen to George and Callie? Please tell us Gizzie is officially dead.
Ausiello: Well, they're not officially dead, but it's certainly not looking good for the embattled lovebirds after they got eviscerated in a recent focus group. A source close to ABC tells says that George and Izzie polled 95 percent negative, leading one of the 200 participants to conclude that O'Mizzie will be dropped. I hereby take back all the bad stuff I've ever said about focus groups. I love focus groups. Focus groups are awesome.
Question: Got any scoop on Grey's Anatomy?
Ausiello: Two new interns will be introduced in the season premiere (three if you include Lexie Grey). And they'll have their hands full when a three-car accident sends multiple casualties pouring into Seattle Grace.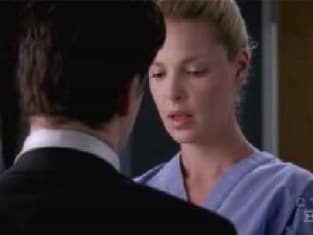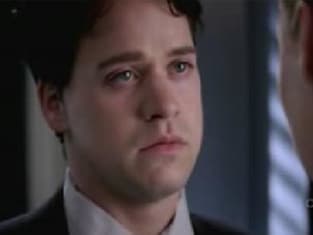 So what do you think about George and Izzie? Or Lexie Grey (Chyler Leigh) being a full-time fixture? Anything else you want to get off your chest? Speak your mind in our
Steve Marsi is the Managing Editor of TV Fanatic. Follow him on Google+ or email him here.