Justin Guarini was an early advocate of LaKisha Jones on the recently completed sixth season of American Idol.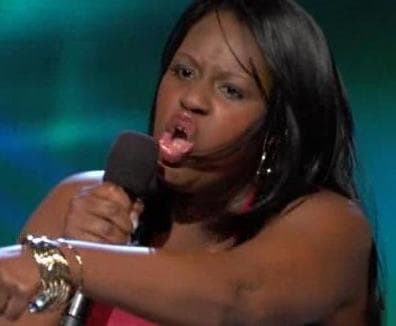 "LaKisha was my favorite going in," he said, noting that Jones' strengths included "obviously, the voice, she's just very sweet and the story was perfect. She's from Little Town, USA, had a daughter. She had a real reason to fight for first place and fight to make it big in the industry. She has a powerhouse voice."
Jones, who will perform at The Palace of Auburn Hills Aug. 12 with the American Idols Live tour, finished fourth this season.
Guarini says her demise boiled down to "song selection and not showing enough versatility."
"She's very good at what she does, but you've got to really roll with the punches on 'Idol,'" he said. "It's definitely a marathon. There's a lot of stamina involved."
Matt Richenthal is the Editor in Chief of TV Fanatic. Follow him on Twitter and on Google+.