None of the Heroes ended season one on more of an obscure note than Hiro himself: the character played by Masi Oka was somehow whisked back to 16th century Japan.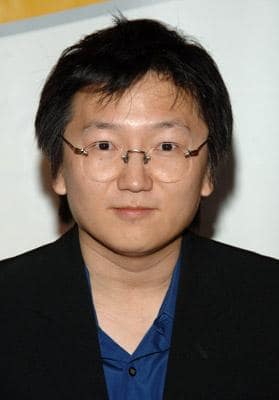 How long will he stay there? Oka recently spoke with SCI FI Wire and said
his character
will remain in Japan for a while. He'll enjoy have a parallel story separate from the rest of the show when the second season kicks off in the fall.
"Season two is going to begin with two parallel timelines going on," Oka said in an interview at the Television Critics Association press tour in Beverly Hills, Calif., on July 17. "One starting four months after the explosion and another-mainly Hiro's storyline-starting 400 years in the past. And we'll see how they kind of affect each other."
According to Oka, Hiro will spend at least eight episodes in old-day Japan before returning to the present.
There, he will encounter some of the characters from the stories of his childhood, including the legendary samurai Takezo Kensei, who will be played by David Anders. The show is currently finishing the third episode of the upcoming season.
"There's a princess," Oka said. "Princess Iako, played by [Japanese pop star] Eriko Tamura, who's going to be in that world, as well as David Anders, who plays Takezo Kensei. That was Hiro's childhood hero that he's always heard about these stories.
But David Anders, last time we checked, he was Caucasian. So there's a mystery there."
Matt Richenthal is the Editor in Chief of TV Fanatic. Follow him on Twitter and on Google+.