What makes Heroes such a success?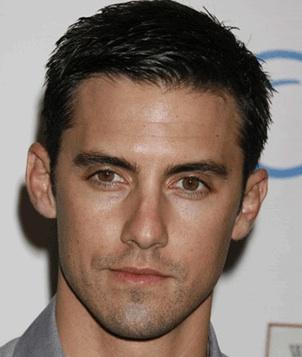 There are numerous factors, from the acting to the production. to the writing. In an interview with BBC News in England, though,
Milo Ventimgilia
, cited the "amazing" scripts and a "talented group of actors and production team" for the show's incredible popularity.
"For us to be sitting in an amazing building in London a year after the show started is very surreal," the actor said during a press conference as part of the Heroes world tour.
And while he was candid about some inquiries, Ventimiglia was guarded when it came to any sort of Heroes spoilers for season two. For good reason.
"We're only as strong as the secrets that we keep as a family, understanding that suspense is going to be built. To give anything away would do it a disservice and an injustice," he said.
Milo gave a similarly vague, albeit well-reasoned, response to a question about characters being killed off, stating that it's "something we all accept" as a possibility.
"We have these characters that have a storyline which needs to service something much wider than the characters themselves," he said. "When it's time to go, it's time to go. Kicking and screaming isn't going to help."
Fortunately for fans, though, it doesn't appear as though the man who plays Peter Petrelli is going anywhere any time soon.
Matt Richenthal is the Editor in Chief of TV Fanatic. Follow him on Twitter and on Google+.