Save the Cheerleader, Save the World.
Tonight's rerun of Heroes is the culmination of that famous tagline. Peter finally tracks down the cheerleader (Claire, obviously) in Odessa, Texas and realizes his life mission: to save her from death at the hands of Sylar.
Hayden Panettiere and Milo Ventimiglia will host the episode on NBC.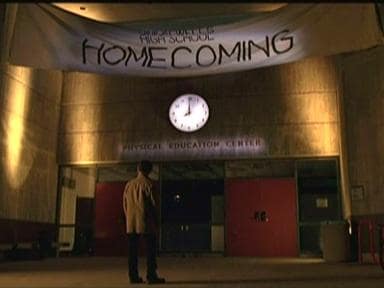 Peter arrives, hopefully in time to save the cheerleader and the world.
And Heroes Fanatic will have you covered with a full recap tomorrow. Remember: we're always your source for Heroes spoilers, quotes, pictures and more. Thank you for visiting our site.
Matt Richenthal is the Editor in Chief of TV Fanatic. Follow him on Twitter and on Google+.