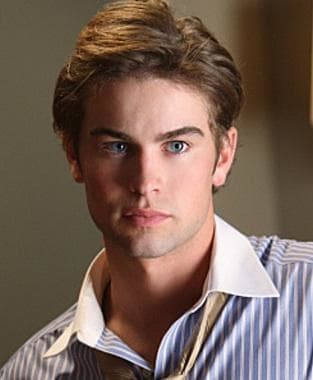 Outside of sex and drugs, what plays the most prominent role on Gossip Girl?
Costume Designer Eric Daman certainly hopes its the show's portrayal of upper class fashion in New York.
From Serena to Chuck, the socialites on Gossip Girl are portrayed as knowledgeable of the latest look within the fashion industry, as their eyes are constantly on the newest and brightest designers.
As you'd expect from any show situated in New York and focused on the richest of the rich, Gossip Girl characters must always be impeccably dressed. It's the job of Daman - who was also a stylist on Sex and the City - to base choices on real-life East Coast socialites such as Tinsley Mortimer and Lydia Hearst-Shaw.
Daman also said he shops in the Meatpacking District and frequents fashion boutiques such as Opening Ceremony and Stella McCartney, while also mixing it up with better known fashion houses such as Chanel and Ferragamo.
In closing, he acknowledged that male actors (e.g. Chace Crawford) on the show are given equal attention to their female co-stars, with Daman describing his decisions as: "It's all [still] very Upper East Side-y but just not old fogy socialite-y."
Steve Marsi is the Managing Editor of TV Fanatic. Follow him on Google+ or email him here.