Zachary Quinto recently answered a question from The Associated Press. And it shed some light into the future of Sylar:
AP: The show's been saying, 'Sylar's evil pales in comparison to a new villain.' Does that mean Sylar's turning into a good guy?
Zachary Quinto: You'll definitely see a different side to him. I don't know if it's a good side or not. But the nature of a show like this is that all the characters have to evolve and all the stories have to evolve and to ever expect that I would be the only force of evil in this epic world is kind of naive and shortsighted.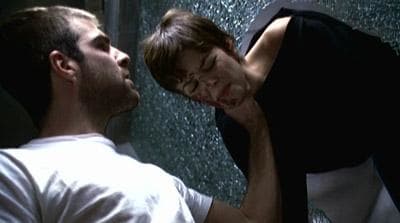 I think that my character is definitely struggling with a whole host of obstacles and problems that he never would have imagined and that he has to really, really deal with before he can sort of get back on track to pursuing all of his power-hungry, murderous rampage Hero hunting.
Matt Richenthal is the Editor in Chief of TV Fanatic. Follow him on Twitter and on Google+.