There are trying times, as Landry Clarke so aptly pointed out last Friday, where a man has to ask himself WWRD - "What Would (Tim) Riggins Do?"
Landry made his point in advising Matt Saracen regarding Julie as the was flirting with the Swede at the pool. Now all Friday Night Lights fans can promote and adorn themselves with this philosophy - with WWRD t-shirts!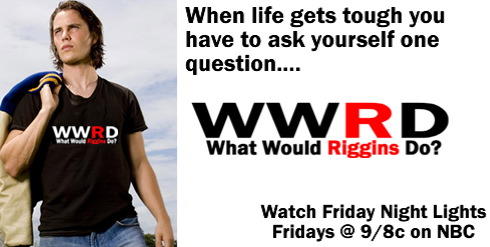 In addition to voicing this question for the ages on t-shirts, you can ask what Tim Riggins would do in a tough situation on sweatshirts, boxers, tank tops and a lot more. Follow this link for a catalog of WWRD merchandise.
Of course, the glory that is Tim Riggins extends well beyond brooding behavior. He's leader on the field for the Dillon Panthers as they look to defend their state title. That's why NBC is offering a Tim Riggins jersey, a Panthers practice t-shirt and other Friday Night Lights merchandise (including a Dillon Panthers hat and, yes, even a Crucifictorious shirt) at its official store!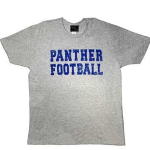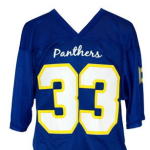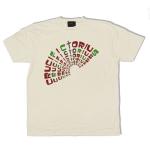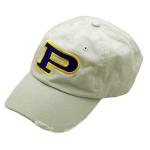 Check out the NBC Universal store and search for Friday Night Lights for a full list of items available for purchase. Support your favorite show!
Matt Richenthal is the Editor in Chief of TV Fanatic. Follow him on Twitter and on Google+.