There's an interesting article in the current Soap Opera Digest, as a number of General Hospital actors discuss the best advice they've received from co-stars.
Here's a sampling: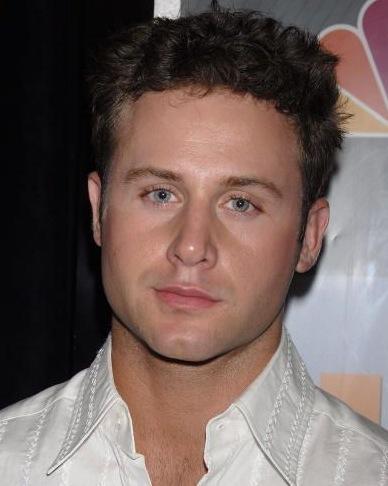 Josh Duhon (pictured, Logan)
"Kin Shriner (Scott) has been mentoring me.
Maurice Benard
has taken a liking to me, too. They both told me that in this genre you've got to learn what to throw away and what to put emphasis on, what to make a solid point on, because in daytime you have so much material.
They told me that soap actors have some of the best instincts on television and [to rely] on them. They said, 'Hone your craft. Hone your instincts and trust them.'"
Jason Gerhardt (Coop)
"When I started, Rick Hearst (Ric) told me that if you're playing an evil character, you always have to find the likability and the truth that the character feels. Because no matter what he's doing and how bad it is, to the character, it's the right thing to do.
Maurice Benard also told me that you're going to get a lot of feedback from everybody about what your character would do, but that you know the character the best, because he's growing with you. He told me to take their advice and internalize it. If it's good, process it with your own choices. Then, give them a little of what they want, and they'll think it's a lot.
Kirsten Storms (Maxie)
"I was upstairs in [writer] Bob Guza's office one day, talking about my scenes. I was a little frustrated. He said, 'Kirsten, go with your instincts. That's what we hired you for.' I realized that sometimes I second-guess myself. I over-analyze how I do things, especially if I start watching the recorded episodes. That advice has helped me...going with how I initially feel I should do something."
Click here to read the full article.
Matt Richenthal is the Editor in Chief of TV Fanatic. Follow him on Twitter and on Google+.