Well done, fans. We challenged you to set a record number for replies to our Heroes Caption Contest last week and you came through in a big way. Let's hope H.R.G. and Mohinder are similarly inspired to take down The Company.
Of all the responses, though, we laughed the hardest at the one sent in by "IntegratedDataEntity." Nathan has enough problems already; now he's gotta worry about loads of bad luck. That's a shame.
Check out the winning caption below the photo and remember to submit one every week. Thanks for playing!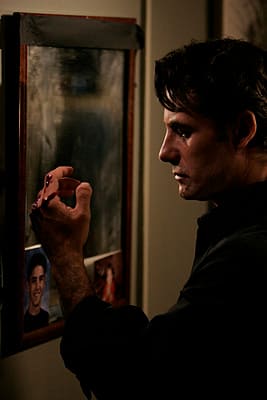 I need a drink…I've got seven YEARS of bad luck ahead of me.
Matt Richenthal is the Editor in Chief of TV Fanatic. Follow him on Twitter and on Google+.