Guess we shouldn't be surprised that there was drama at a reality TV awards show... but no one could have seen this coming:
At the FOX Reality Channel Really Awards, Danny Bonaduce picked up notorious Survivor contestant Johnny Fairplay (who is having a baby with America's Next Top Model reject Michelle Deighton, of course) and slammed the dude on his face, leaving him bloodied and toothless.
Seriously.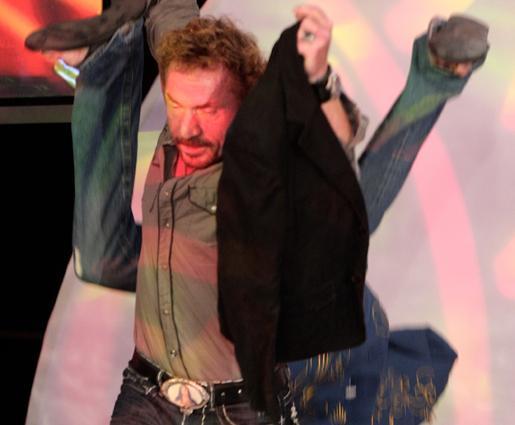 Fairplay was hauled off to the hospital in an ambulance, while Bonaduce went on Adam Carolla's radio show this morning to explain that he's always been bugged by Fairplay (who lied on Survivor to win sympathy), so he had no problem stepping on-stage to inform Fairplay that the crowd was booing him.
From there, Fairplay jumped into Bonaduce's arms and the beat down commenced.
Matt Richenthal is the Editor in Chief of TV Fanatic. Follow him on Twitter and on Google+.