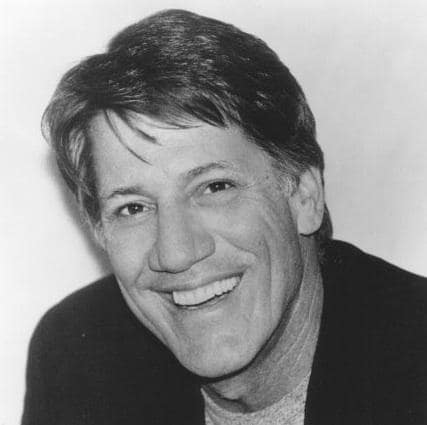 Here are a few words from the portrayer of Trevor on General Hospital, Stephen Macht:
Soap Opera Digest: Trevor is such a heavy. What's your take on the character?
Stephen Macht: He's juicy [laughs]. Just juicy. He's so much more than just an attorney. He's a power manager. He doesn't take anything too seriously except power. And in his mind, he's got nothing to lose because he's got real connections all over the place, not only through the law [as an attorney], but through his clients, as well. So, he really wields tremendous influence.
Digest: How can he be so mean to Kate?
Macht: He loves this girl, he really does. He'd love to restart their love affair again, but because of her involvement with Sonny, his pride is at stake and this is a big-stakes game. Ego can be a terrible thing [laughs].
Digest: Why does Trevor hate Sonny so much?
Macht: It's all about the mother, Adela. His mother was Trevor's secretary at one time and she was the love of his life. She had this son by someone else. Ric was our love child, but she chose not to go with [Trevor]. When she passed, it destroyed Trevor's faith in love. As a result, he was not really a father to Ric.
Digest: Is it tough to be so horrible to Rick Hearst [Ric] on-screen?
Macht (laughs): It's funny because he is such a sweet, sweet man. He's a great actor to work with, as are Maurice Benard and Megan Ward. At first, I was pretty isolated by the story, but now I'm working with more people and it's really fun getting to know everybody.
Matt Richenthal is the Editor in Chief of TV Fanatic. Follow him on Twitter and on Google+.