With less than two weeks to go until the premiere of The Next Great American Band on FOX, here's a partial list of some of the bands you'll have a chance to vote for, along with their home towns: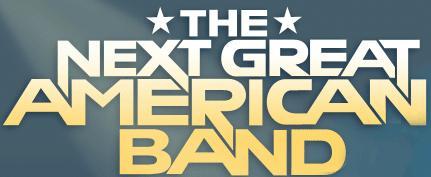 The 440 Alliance - Arlington, TX
The Alaskan Breakdown - Ormand Beach, FL
BabyBrutha - Chicago, IL
The Black Tie Gala - Oak Lawn, IL
Cloning Cooper - Saranac Lake, NY
Dova Grove - Memphis, TN
FIFI Larue - Long Beach, CA
The Grannys â€" Unknown?
Mezcal - Visalia, CA
Nothing More - San Antonio, TX
Pull - Raleigh, NC
Red Halo - Birmingham, AL
Suspended Reality - Land O' Lakes, FL
Syndicatte - Fort Lauderdale, FL
Zombie Bazooka Patrol - Nashville, TN
Matt Richenthal is the Editor in Chief of TV Fanatic. Follow him on Twitter and on Google+.