Now that he's won this year's Phenomenon, Mike Super is looking to the future. And he's quite excited about it.
"I'm currently working on a possible Vegas deal. I've even been offered some small movie parts which I'd love to do as well!" Super recetly told NBC. "But for right now, I'll definitely be pursuing my own magic series on TV... I have a concept that is completely fresh and has never been done. I'm really excited about it!"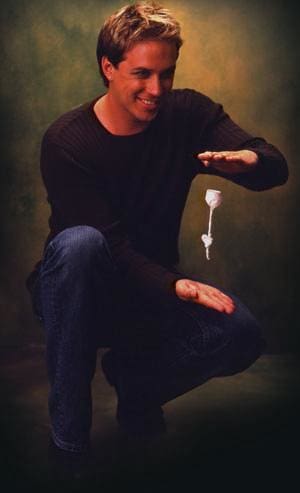 Super also talked about his experience on the reality competition.
"I made lifelong friends with the cast and the crew, and I got to reach millions of people with my performances! The cast and crew are now legitimately a part of my life and I'm really thankful for that," he said.
"It was something I wasn't expecting. From the executive producers down to the cast, everyone was down to earth and we became an all around family! It was a blessing to be involved in this show simply because of the people I've met and can now call my friends."
Matt Richenthal is the Editor in Chief of TV Fanatic. Follow him on Twitter and on Google+.