So much for that idea.
NBC has pulled the plug on Heroes: Origins, the Heroes spin-off that was slated to run next April. The network declined comment, but sources said the possible strike by the Writers Guild of America — which could happen after the guild's contract expires midnight Thursday — played a role in the decision.
We wouldn't be surprised, however, is the declining ratings and sub-par reaction to the second season of Heroes itself played a major role, as well.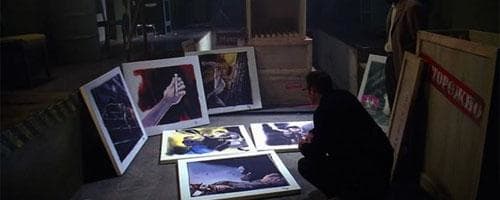 "Looking at everything in context of the strike, we're evaluating all of our production commitments," said one source. "Scripts haven't been written yet."
We'll keep you updated about this situation if anything changes.
Matt Richenthal is the Editor in Chief of TV Fanatic. Follow him on Twitter and on Google+.